From my brief visit to my Land on the last weekend of May.
I missed this place so much. True, it changed a lot, especially village, but there is still power in there.
Crooked birches. I always loved them
on a lakeshore
flowers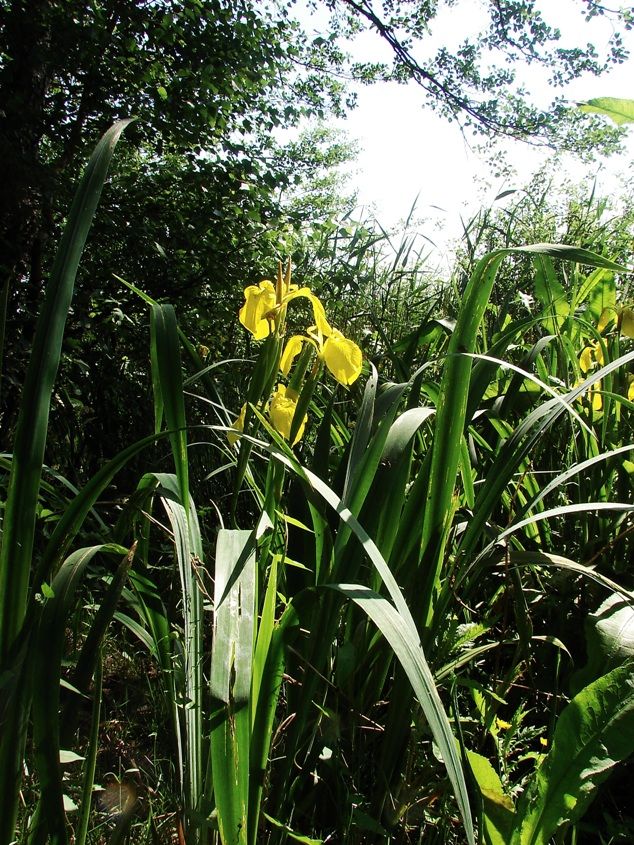 water
dragonfly
green world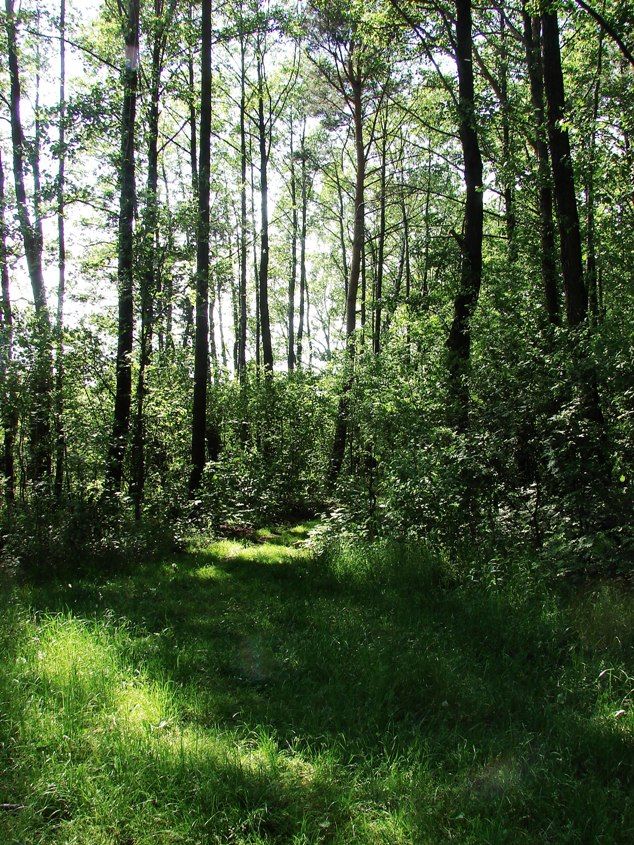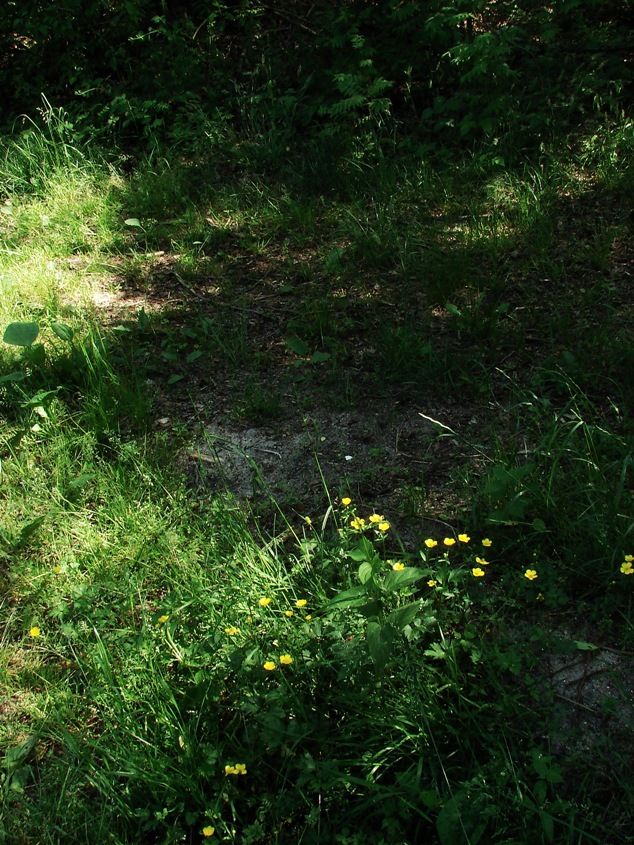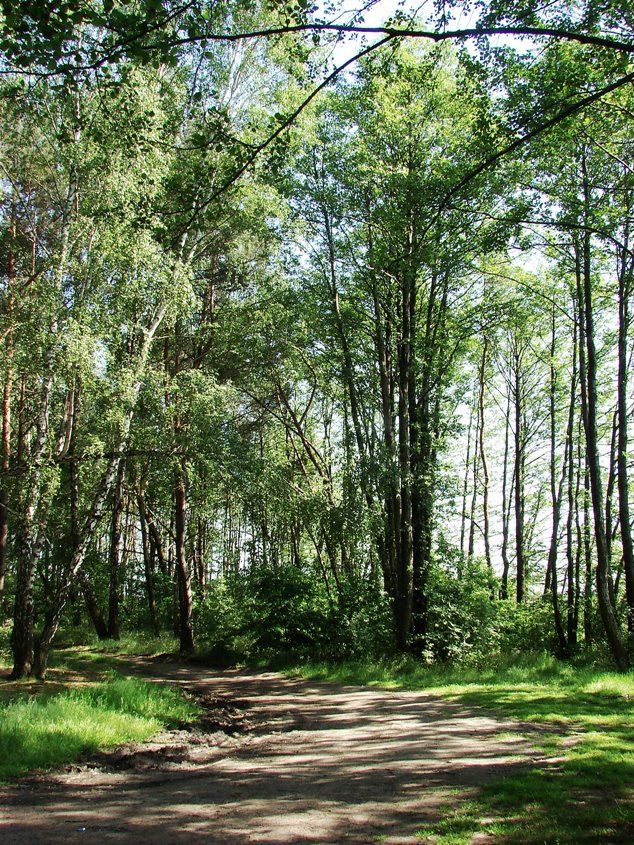 fresh mint ;)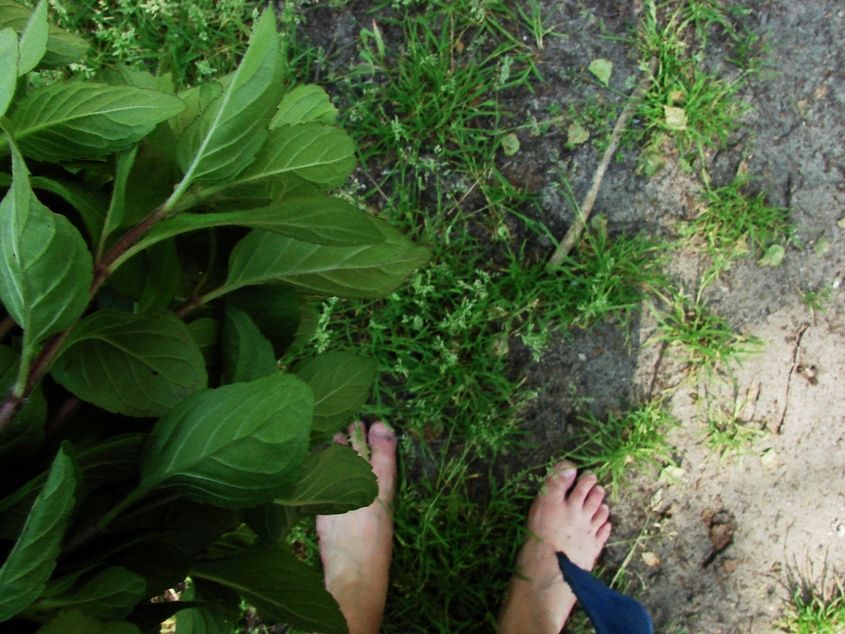 And things from the street market in Plock. Coral, shell and vintage fan in the box.
It has really beautiful pattern

I had an idea to ask my uncle to let me use his cabin in there for some time, so I can finally have some vacation. I already asked him and he agreed, now I need to decide in time ;)